KIAN WALBERG
is an independent platform for curated shows and critical thinking about contemporary photography and philosophy, created and edited by the artist Yana Rotner (1988), based in Tel Aviv.
The Darkness
exhibition took place in the artist's studio in May 2019, accompanied with a text by the philosopher and former MFA director at Bezalel Academy of Art and Design, Raphael Zagury-Orly. The exhibition consisted of works by Louise Bourgeois and Louise Lawler, as well as works by established and young Israeli artists.
I contributed to this exhibition a live video art work "LUNA", and a sculpture art work "Lunatic's Box".

LUNA
Live audio-visual performance piece,
Presented at "the Darkness" exhibition at Kian Walberg space in Tel Aviv.
Live visuals and animation by Karin Kimel.
Live audio by Eric Varshavski.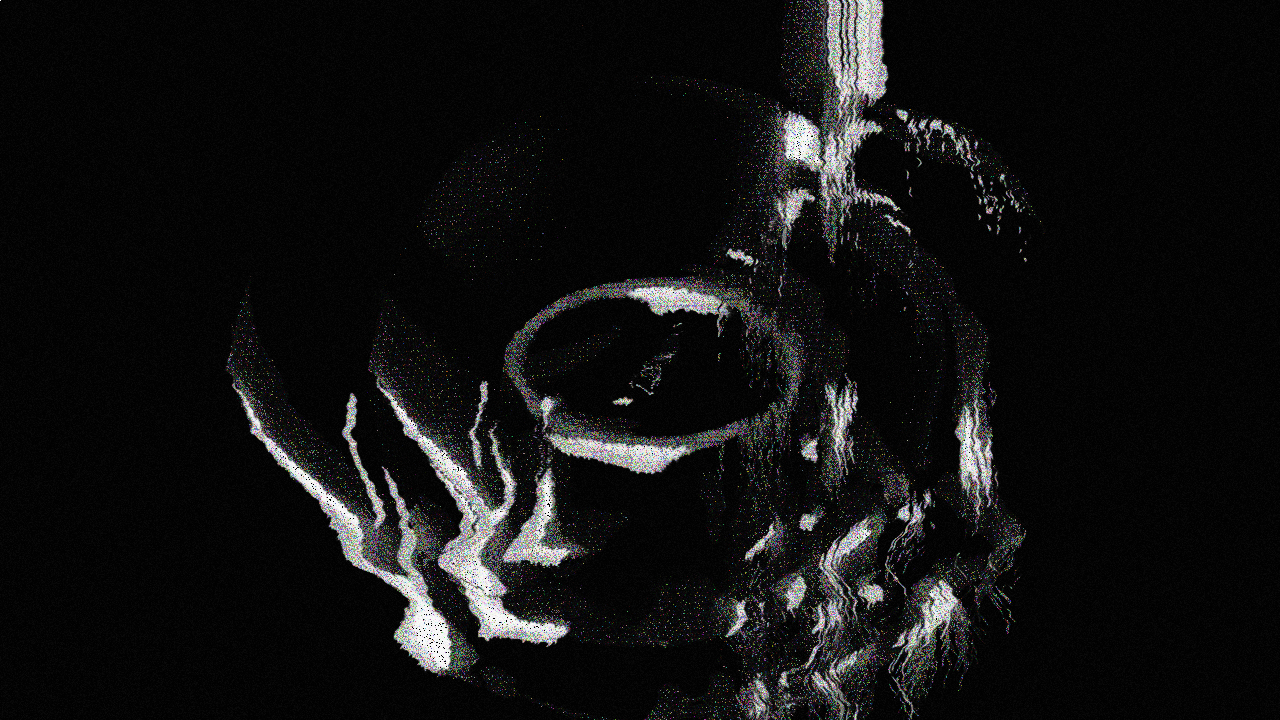 What will define a gravitating body?
A concentrated essence circuiting another entity.
LUNA has been created as an exploration of the notions inherited in the enigmatic relationship of an object and it's "moon". In the context of "The Darkness" exhibition in which it has been presented and performed live, this site specific piece asks to comunicate this ever lasting cyclical conversation.
Lunatic's Box

Sculpture

Presented at "The Darkness" exhibition in "Kian Walberg" Space (Tel Aviv).
Three dimensions exist within the piece,
Light, reflection, refraction. The projected light is traveling and communicating with the (gallery) space.
This cycle of light affecting each dimension, forms a delicate visual relationship between two objects.
The structure is inspired by the sketched horoscope of a "Lunatic" as it appears in a book by C. Heydon.